This exciting new audio drama podcast is forthcoming in 2019! Based upon the inspirational Christian fiction novel, "Consuming Fire: An Alexa Silven Novel" by CB Hoffmann, this is the first book in the Alexa Silven Trilogy!
With an anticipated release date of June 2019, sign up at cbhoffmann.com to be the first to know when the series goes live!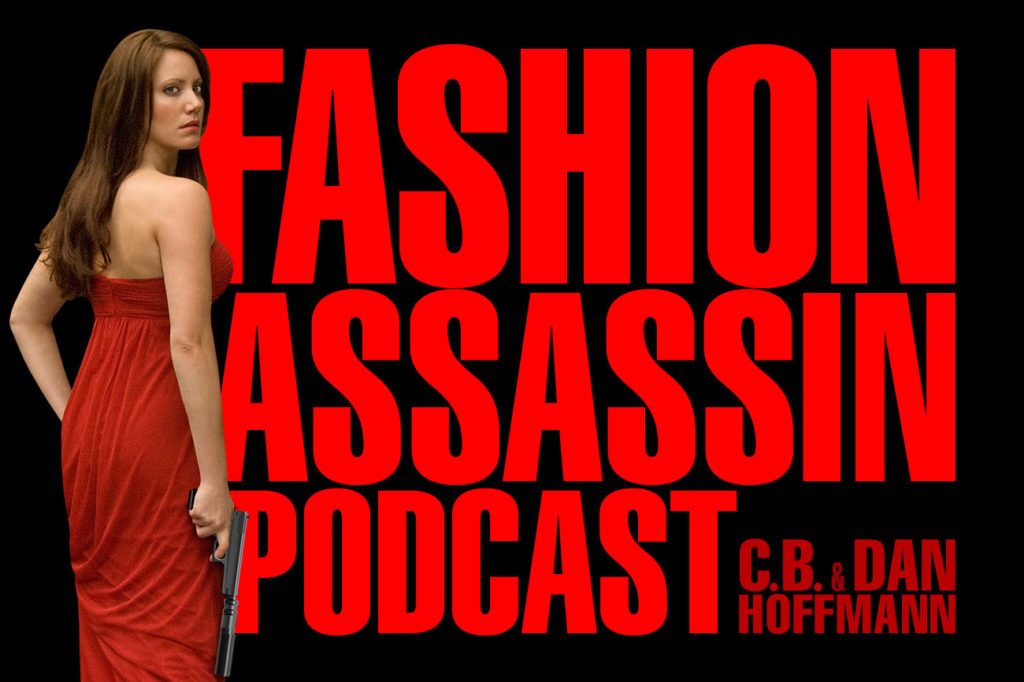 Never any sex, drugs or cussing. Only suspense, action, and mystery that's complete with sound effects, suspenseful music, and voices exclusively by family members Dan Hoffmann, Mark Hoffmann, & John Hoffmann and female voices and narration by the author, CB Hoffmann.
This is a preview of the ground-breaking first episode of the Fashion Assassin Podcast! The episodes for the second and third books of the trilogy will air in the subsequent podcasts, as will the Young Adult comedy-drama, Too Many Choices and the action adventure about the princess slave, Royal Conspiracies! Sign up at cbhoffmann.com to receive an update when they're published!
From six thriller, suspense, mystery ebooks and 3 audiobooks and one short action film, to the forthcoming "Fashion Assassin Podcast" audio drama podcast, this has been a labor of love. With the technical audio equipment we purchased and the audio studio we carved out of a bedroom, the audio books for Audible were recorded. Now, the same mics and audio equipment are making the audio drama recordings available! We were turned onto the idea of audio drama production by Dov Baron. Now, Fashion Assassin Podcasts will be available for iPhone and androids!
We're grateful for the DIY effort our son, Dan Hoffmann, has devoted to producing each podcast episode, podcast editing, cover art, audiobook, and more. Here are a few of the sites where you will find Fashion Assassin Podcasts soon: Apple Podcasts, Spotify, Stitcher, gPodder, ShortOrange, Player.FM, Overcast, Pocket Casts and Pandora.
Check out "Fashion Assassin Podcast" here.
Stay in touch with CB Hoffmann!
Please follow us on Instagram! @cb_hoffmann